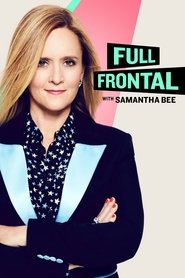 Full Frontal with Samantha Bee
Full Frontal with Samantha Bee
Samantha Bee breaks up late-night's all-male sausage fest with her nuanced view of political and cultural issues, her sharp interview skills, her repartee with world leaders and, of course, her…
Status: Returning Series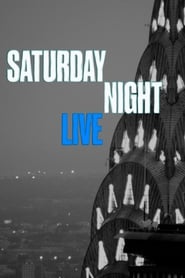 Saturday Night Live
Saturday Night Live
A late-night live television sketch comedy and variety show created by Lorne Michaels. The show's comedy sketches, which parody contemporary culture and politics, are performed by a large and varying…
Status: Returning Series
Have I Got a Bit More News for You
Have I Got a Bit More News for You
Based on the week's news and fronted by guest hosts, this extended version of the satirical news quiz features more of the stuff that wouldn't fit into the regular programme.
Status: Returning Series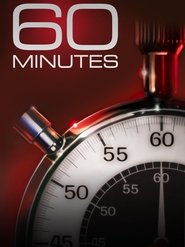 60 Minutes
60 Minutes
America's popular television News magazine in which an ever changing team of CBS News correspondents contribute segments ranging from hard news coverage to politics to lifestyle and pop culture.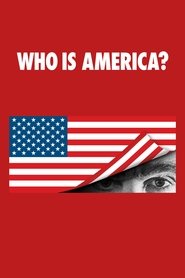 Who Is America?
Who Is America?
A satirical half-hour series from comedian Sacha Baron Cohen exploring the diverse individuals, from the infamous to the unknown across the political and cultural spectrum, who populate our unique nation.
Status: Ended